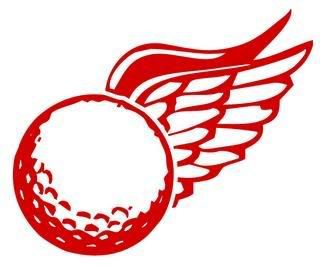 If we all remember the first year the GM M. Leblond started his duties in Detroit, he had to deal with over 8 UFA leaving the team empty handed. This year is the calm before the storm again as the team has only 1 UFA and 0 RFA and already committed for 43 millions for the upcoming season doesn't leave much room to pick up a top 6 forward. Rumor's has it that some players are going to hit the market very soon.

If the red wings don't pick up 1-2 top 6 forward with fire power we could see the team sink like it did in the second half of the 2008-2009 season.

What about next year?

Well it's looking like the storm will hit. About half the team will be out of a contract next year so we can see whether the team will have new additions this year or simply get a whole new face lift next year. The blue line looks pretty secure for years to come but the scoring lines have been weaker year after year. Look for a possible rebuild in the near future.