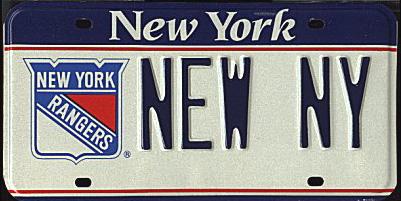 Since the acquisition of Alexander Ovechkin, we now believe that we have the superstar that will bring us to the cup however it will take time and at least 4 years to put in place the missing pieces.

"We feel it was time to make a move especially when we heard that ovechkin was available. We're talking about a franchise player nothing less that will permit us to reach our ultimate goal in 4 years from now. Crosby and ovechkin are unique franchise players that are not taking for granted therefore he will remain with our team as long I will remain GM of the NY Rangers." - gm tetreault We're also excited that we have hire an assistant that will play a big role in our organisation as for players' descriptions, taking decision about prospects and scouting for the upcoming draft at the end of this year. I feel already at ease in our conversation and I have a feeling his help will be much appreciated.

Overall we hope at our best we can make the playoffs for the 8th position and if not we will be in a good spot for the draft 2006-2007.